My dear maker, have you asked yourself What do you want to accomplish by the end of the Christmas season regarding your amazing business? I presume it will be a big sales success, so you better start setting your goals from today and plan for success right away it will keep you organised and focused!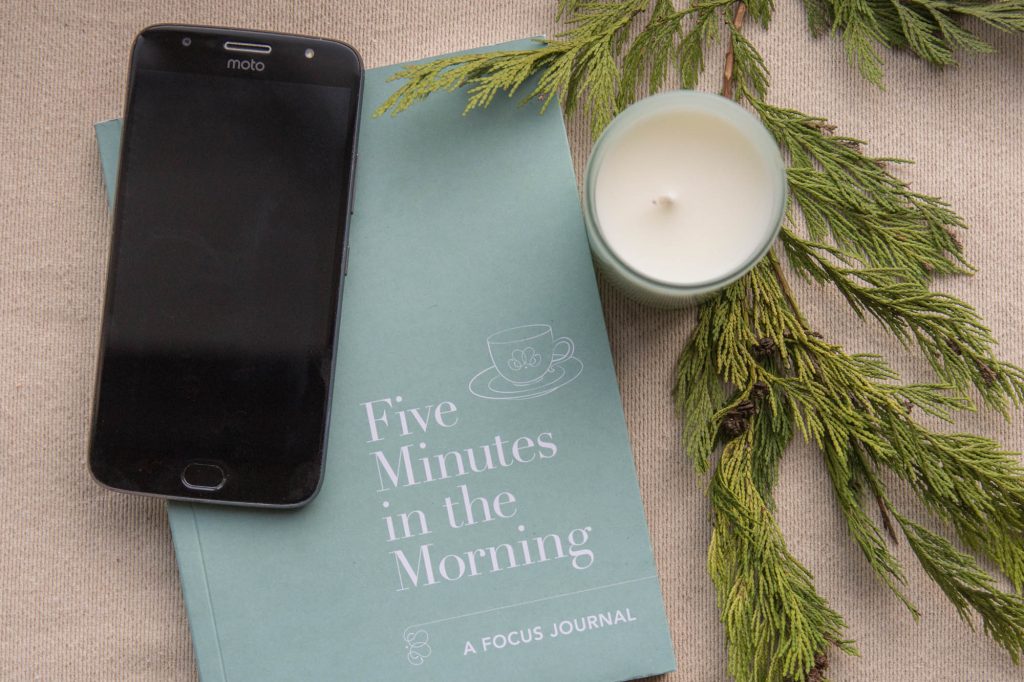 Get your numbers for Christmas
Follow this simple but effective 3-step Setting for Christmas approach that I always use before a campaign that will help you to see the big picture
Set the quantities of sales you want to achieve. It will give you an overview of how much you have to plan, stock and produce for your sales season.
Set the total income and turnover you want to achieve. It will help you to make your numbers and determine the viability of your business success
Organise the amount of production you'll need. It will help you to plan ahead the buys you'll need, the time and calculate the production costs
It's pretty obvious that you want to sit down and make some numbers in here. Having a clear number in mind will keep you focused during the entire season.
Don't feel you have to stick to them during the whole season, give yourself the opportunity to increase them if you wish because I believe you want to make a successful business, and successful businesses have goals and plan for success!
I want to give you an overview of the Christmas campaign for Prima Ingrediens, my independent skincare brand.
Because I want a nice turnover for the Christmas season, my sales target is 250. They can be single items or sets of items
For those 250 sales, the turnover is £2900, of which £1900 is income
Every batch produces 10 items and takes half an hour of time. I will need to produce 25 batches which mean 12.5 hours of production that I put on the calendar. I have calculated the total costs of materials for those 25 batches, making a total of £1080
Make your goals SMART
Now that you have your numbers, now you have to sit down again to plan HOW you want to achieve them. My favourite method is the SMART goal setting, it keeps me focused and realistic all the time!
Specific. What do you want to do? Do use action words for upping your motivation
Measurable. How will you know when you reach it? Use metrics or targets you're going to achieve
Achievable. It is your power to achieve it?
Relevant. Does it improve your business? It should be aligned with your business mission and values
Time-bound. When exactly do you want to achieve it? Be specific on a date
After this exercise, what it's left to do is getting on with it! You might need some extra time calculating even more numbers, buying materials, creating content… the list is long, but you'll have a clear mind of what you want to achieve, which is the most important thins for a Christmas season success!
Here's how I make smart one of Prima Ingrediens goals for the season: production!
Specific: Skincare items for sell for the Christmas season
Measurable: 250 body lotion bars as my target
Achievable: I'll need 12.5 hours of production time plus 1 hour for buying the materials I'll need
Relevant: Completely aligned with my mission of creating sustainable and natural skincare
Time-bound: I'm setting two days aside for making the whole lot and put it on the calendar. I find powerful booking the time on the calendar because it makes things real and I visualise how I achieve my goal
Setting your goals is really simple, and I believe that the simpler the better and more realistic and achievable. Hope you find this information useful!
If you haven't you can download my Get Set for Christmas checklist to prepare yourself for the influx of sales! A checklist calendar with all the important aspects you'll need to smash those sales 🙂