Increase the profitability of your wedding and events business making the right first impression with zingy branding photography
Why?
A branding session makes a positive visibility of your business giving you credibility as a wedding pro and ultimately increasing your business profitability.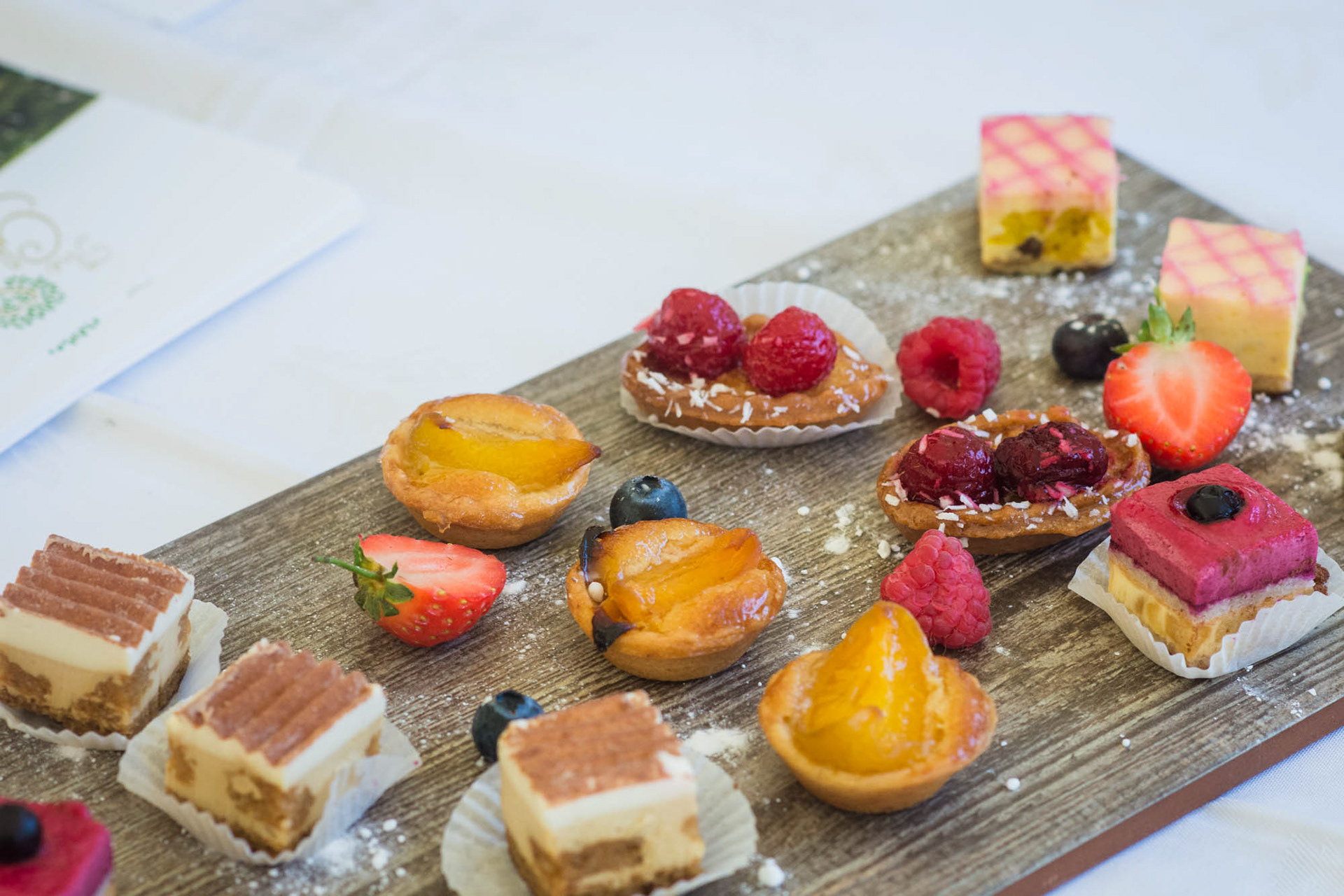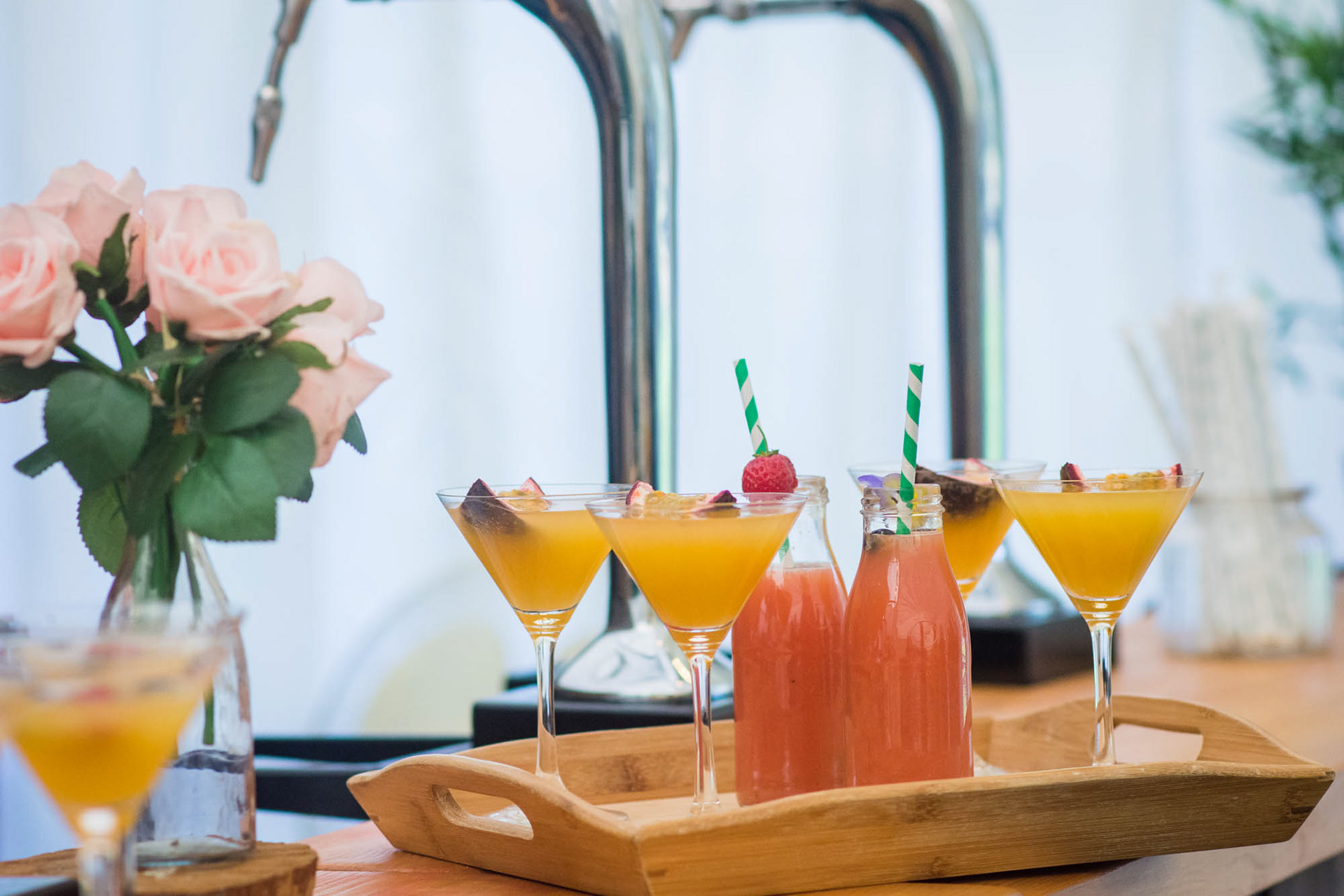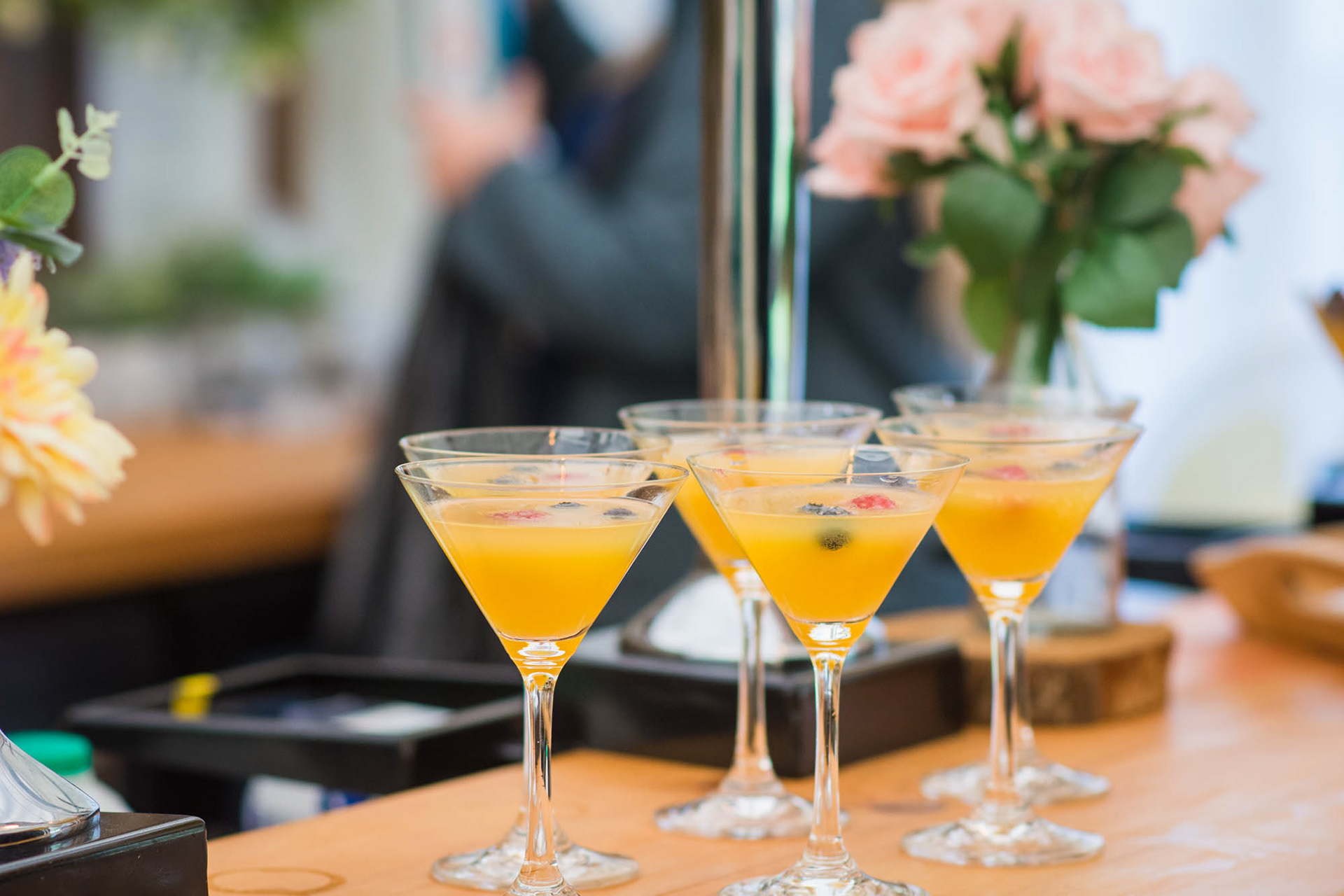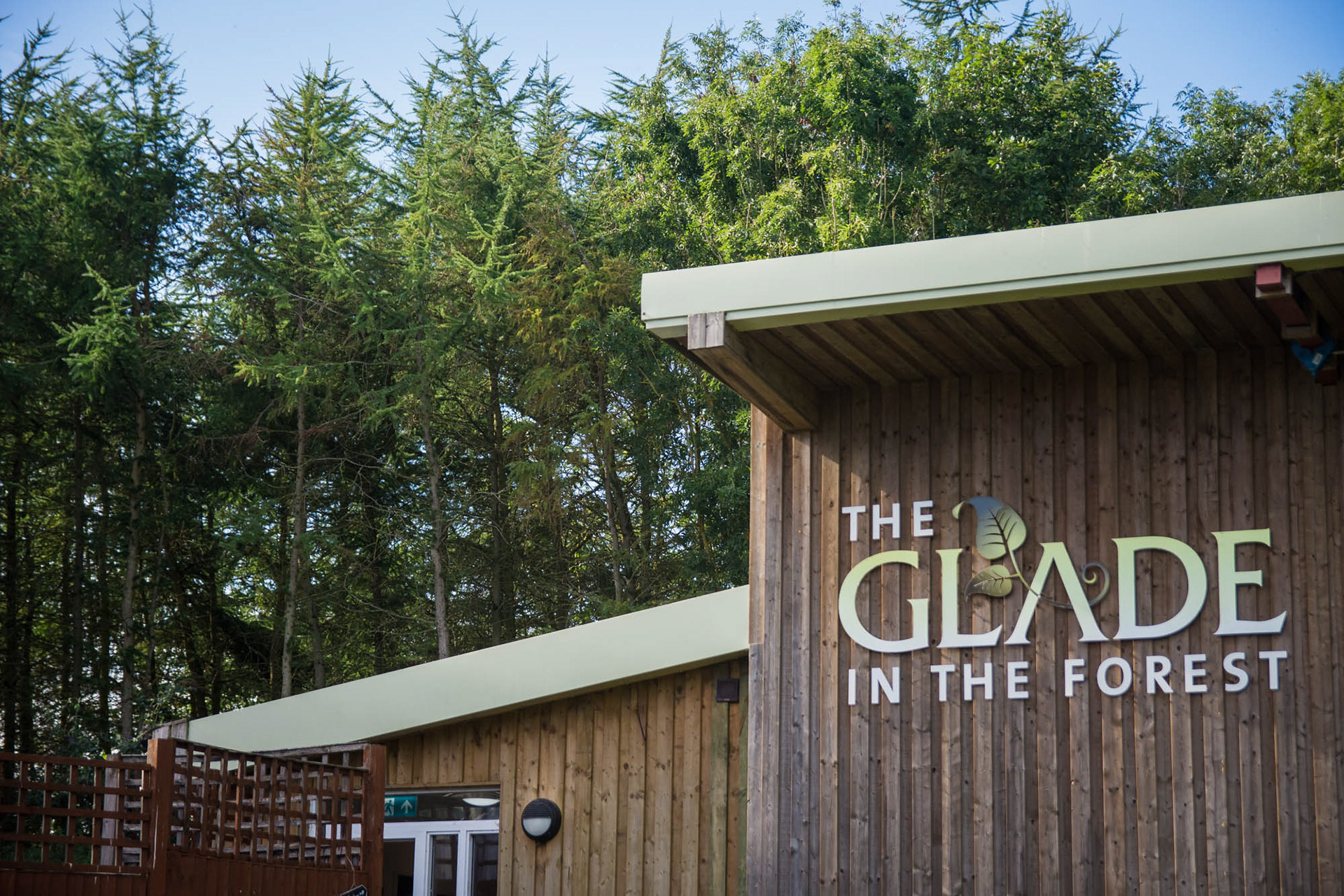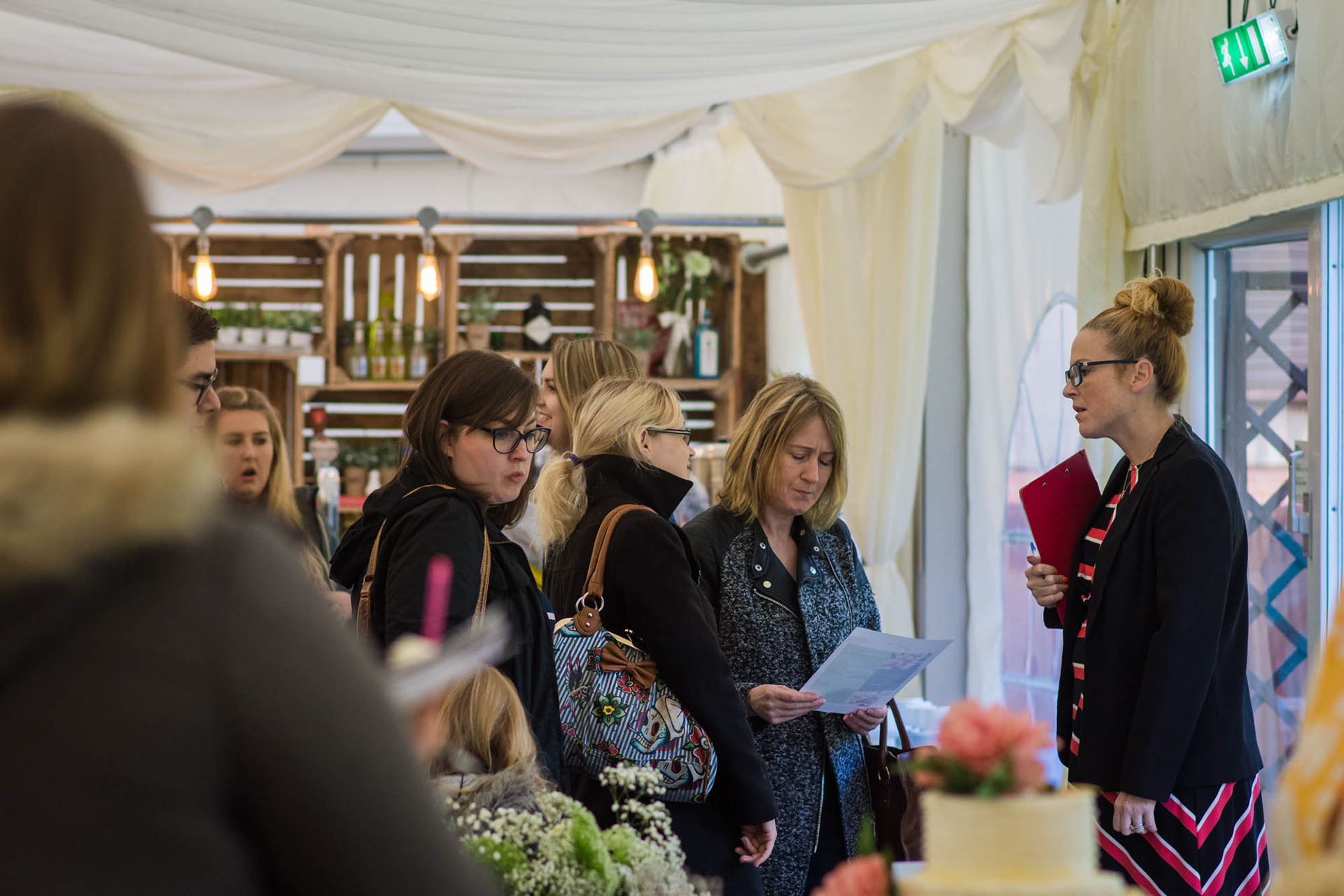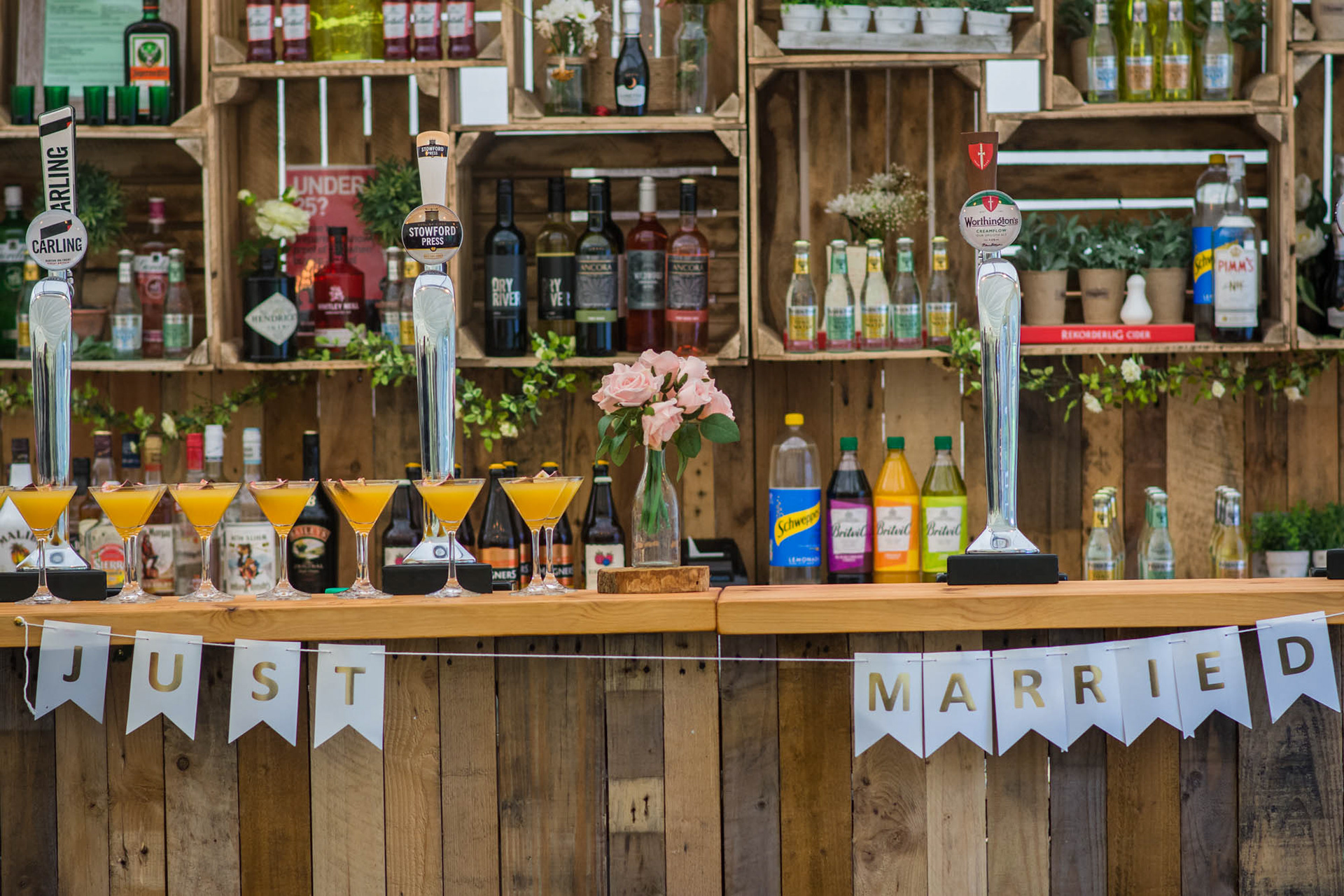 How?
Let us take the stress out of time-consuming content creation for marketing by delivering a curated gallery of visual assets to use for your business​​​​​​​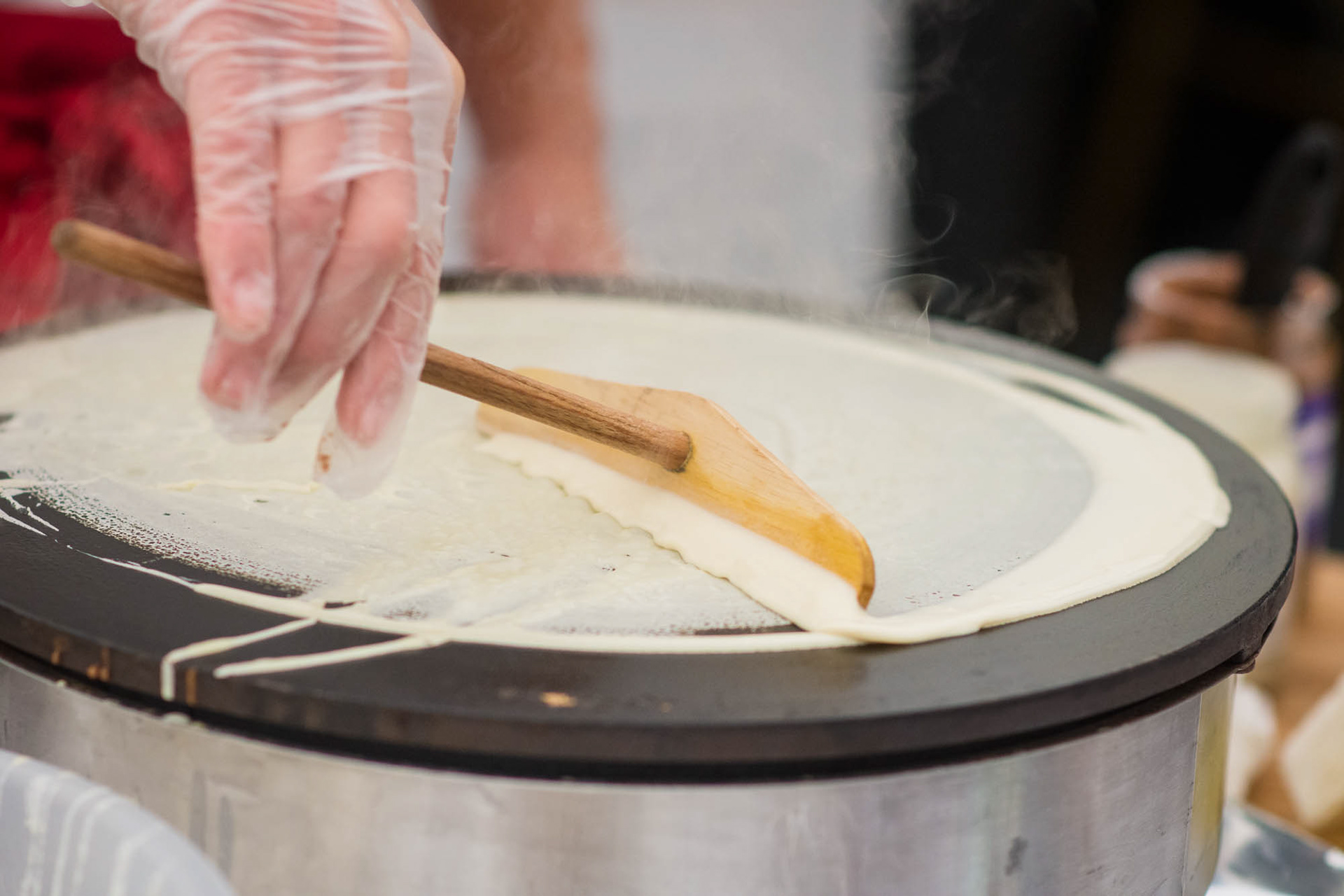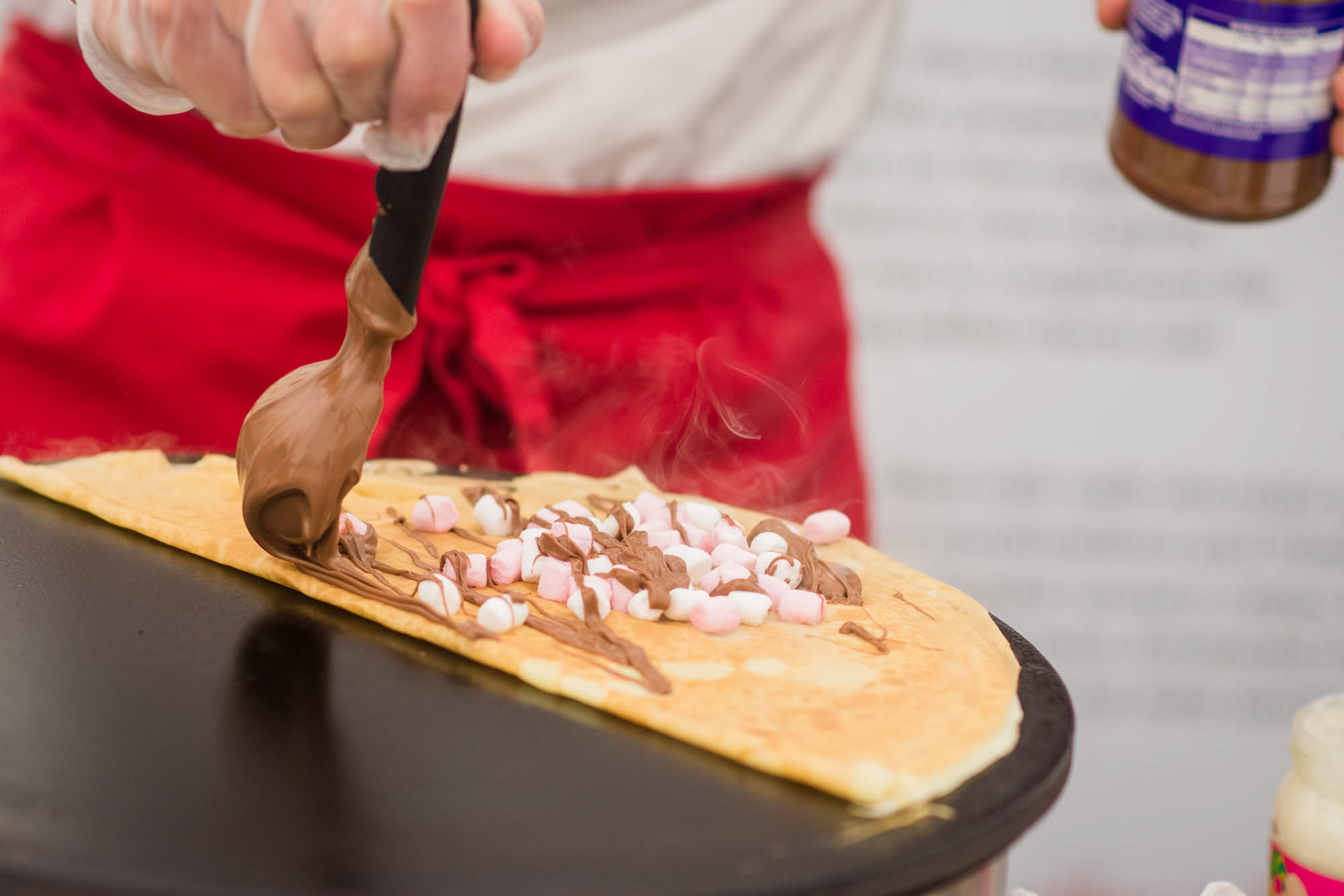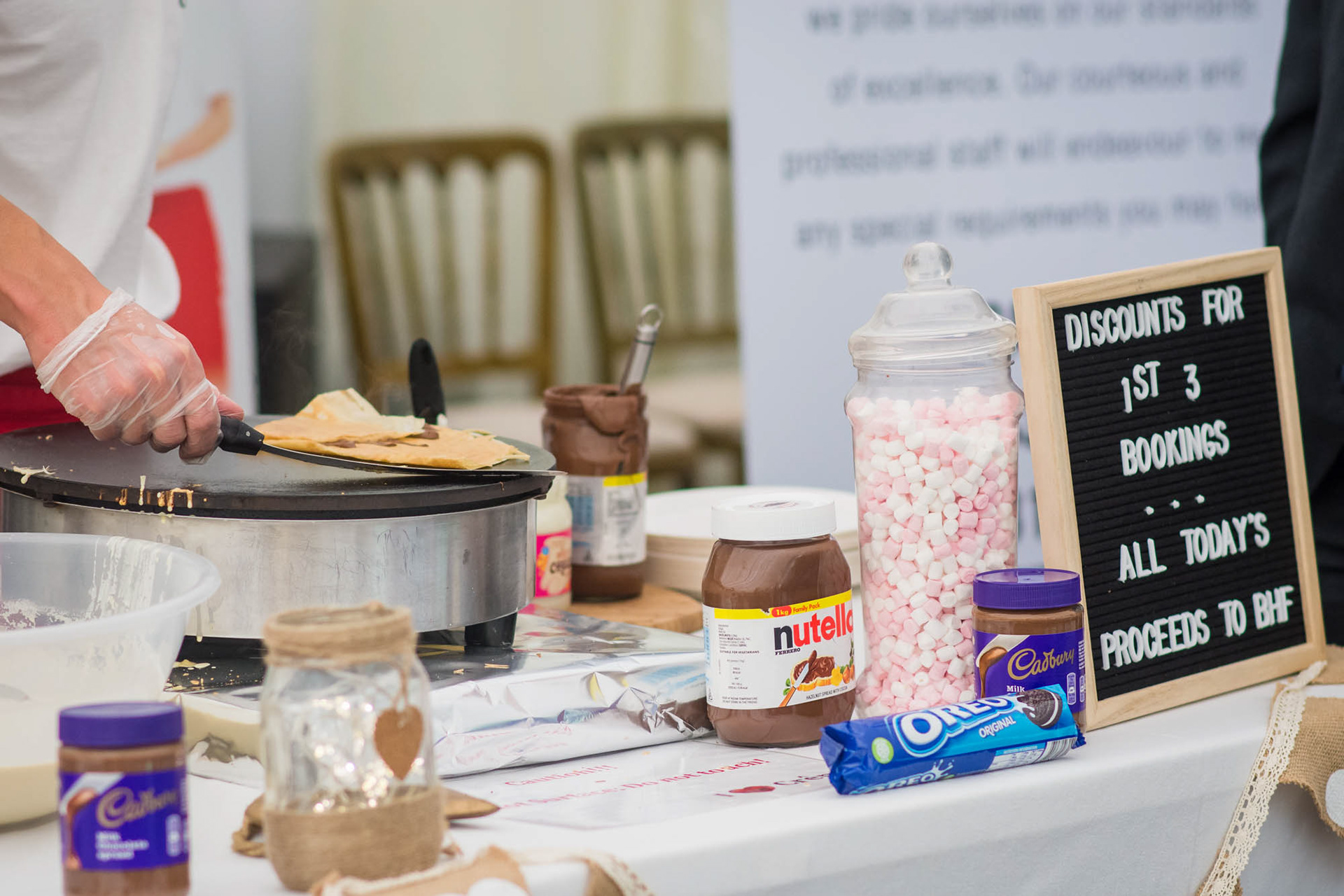 Karen was always busy with her glamping tent business that never had the time for creating professional visuals, just only with her phone, but when we settled a small session she got enough visuals for her new brochure and new postcards for one of the venue's she works with. Happily, she's getting more leads for her increased business visibility. She's being recognised!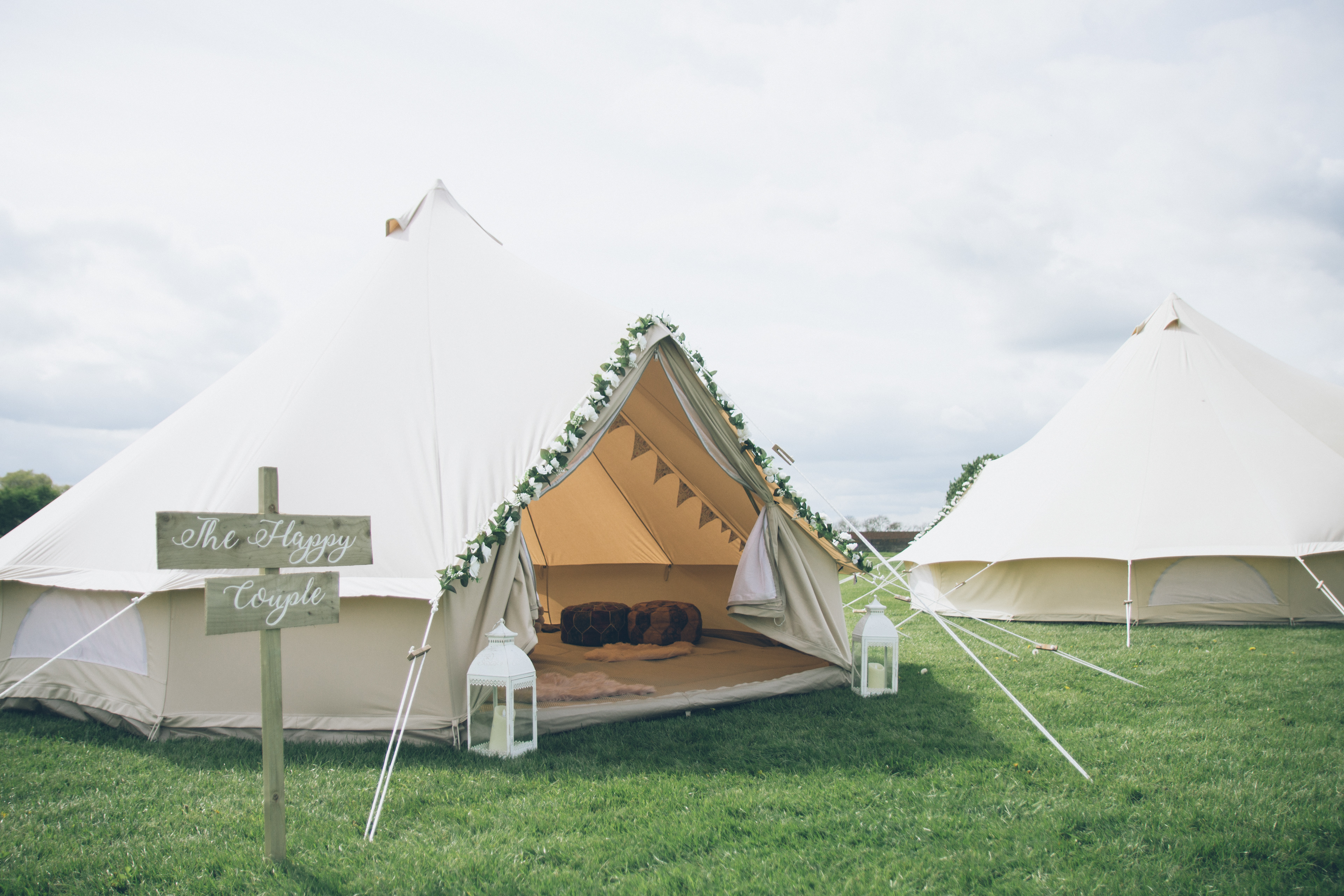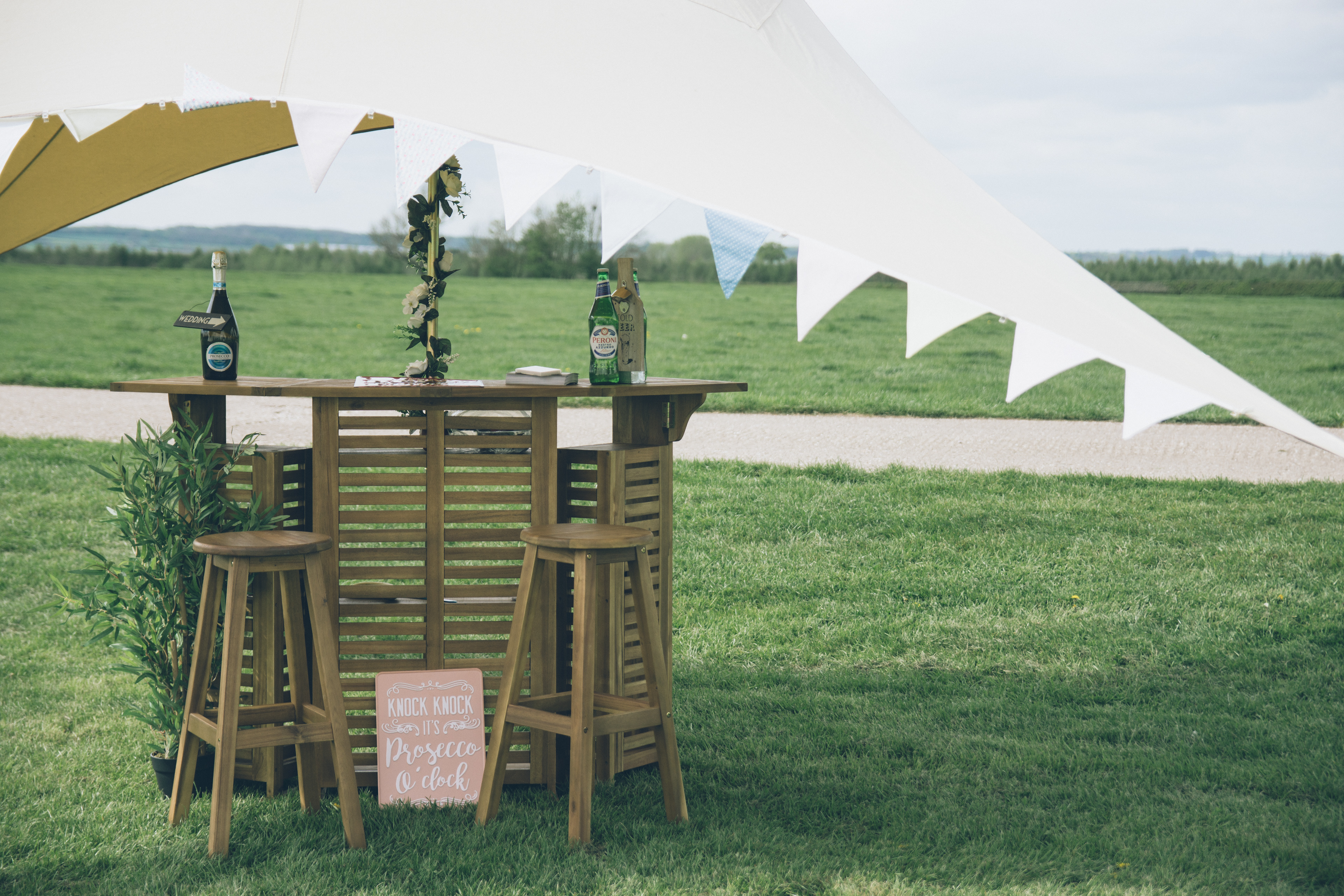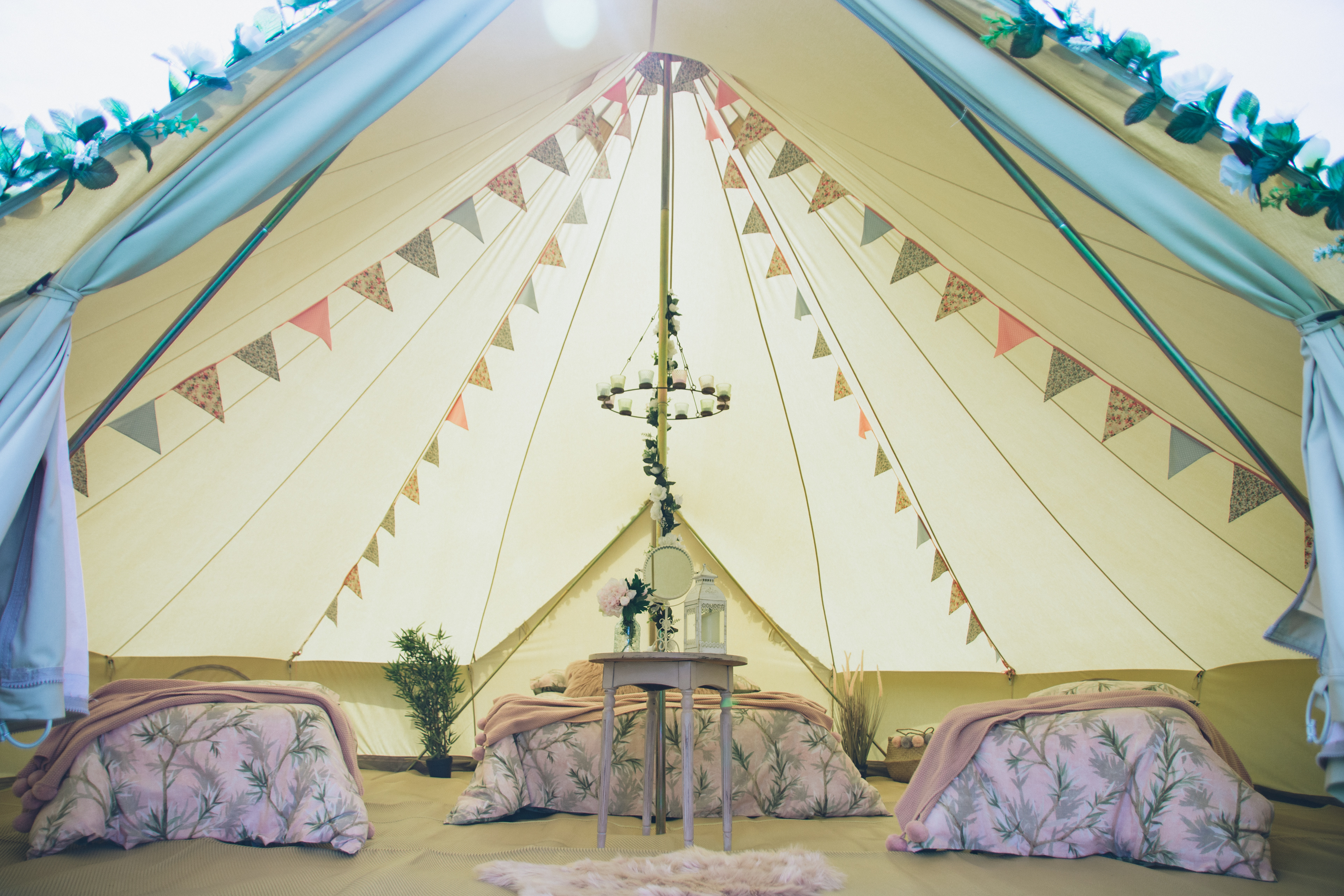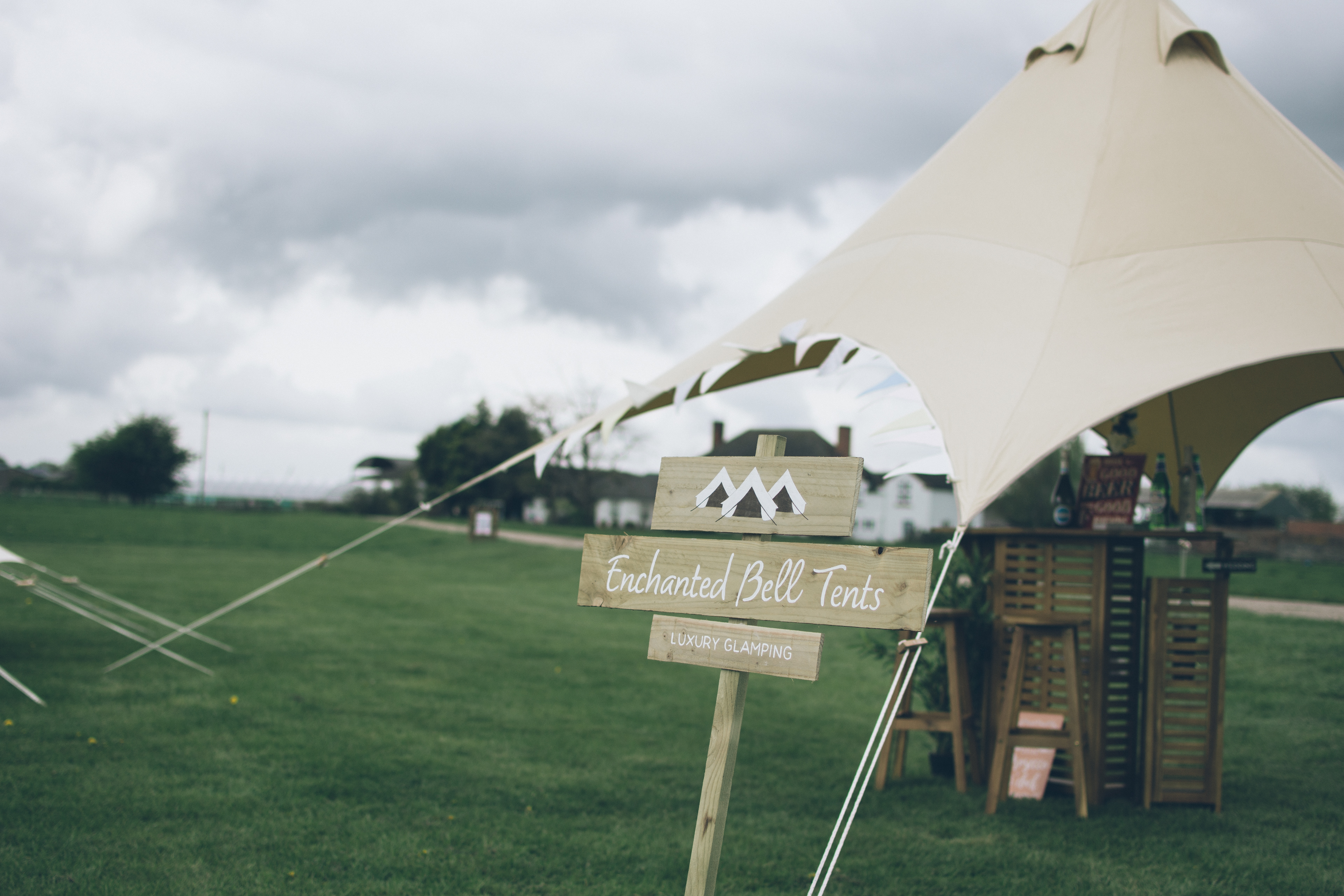 Interested?
Grab a consultation call to find out how photography will help you boost your bookings and secure your shoot at a significantly discounted rate
We'll design a custom photo shoot for you that perfectly reflects your brand values and story.
A complete three months worth of custom imagery for your online and offline presence.
T&C's apply